Prepare your HVAC system for the holidays.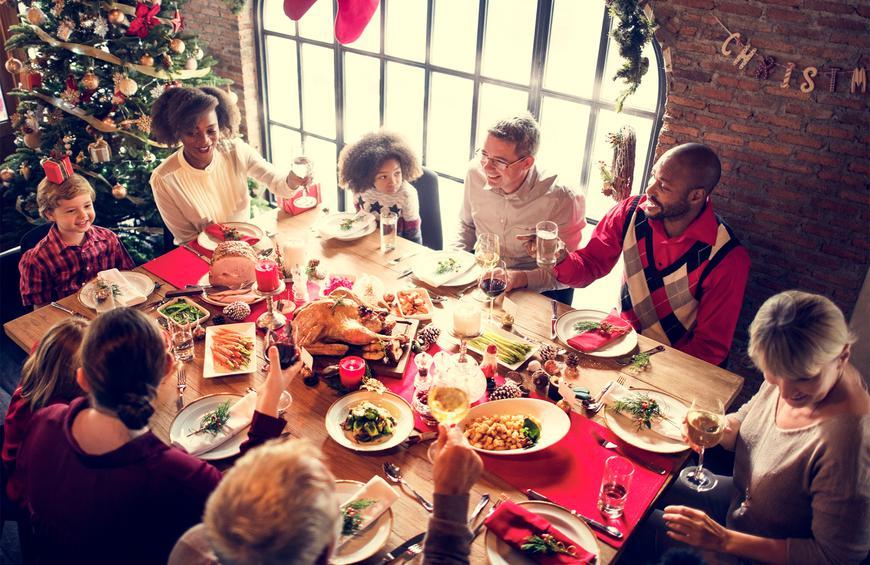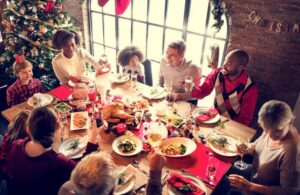 By now, you're probably planning your holiday meals, gifts, and home decor. But, Have you taken time to make sure your HVAC system is ready for the festivities? The last thing you want is a malfunctioning unit. Here are ways you can get your HVAC ready before all the fun celebrations start!
TUNE UP
Did you get your seasonal tune up? A seasonal tune can ensure your systems functions properly during the holidays. If you haven't had a tune up this winter, contact one of our comfort specialist. With their expertises, they can help identify and fix minor issues before they turn into something more significant.
CLEAN OR REPLACE YOUR FILTERS
Do you remember when the last time you changed your filters? If it was long ago, then it's time to change your filter! This does not only improve your indoor air quality, but it can also help your system run more effienctly. Our comfort specialist can let you know what filter is right for your system.
MAKE SURE THE SPACE AROUND YOUR VENTS ARE CLEAR
We know everyone loves to decorate for the holidays. But for precautionary measures, you need to make sure all flammable materials like, decorations, blankets, and rugs are away from your vents and heating equipment.
CHECK SMOKE AND CARBON MONOXIDE DETECTORS
During the winter, house fires and carbon monoxide leaks increase. Be sure to take a moment to ensure your detectors are correctly functioning. If your batteries haven't been replaced in a while you should replace them as well.